About our company.
We are here to make fundraising easy and convenient
Finseka's

mission

We are here to make fundraising easy and convenient
Our
values
INTEGRITY
The trust of our customers and business partners is a key element of successful cooperation for us
SECURITY
We minimize risk by creating professional security procedures. We make every effort to ensure that the financing of the investment is the best possible option.
PROFESSIONALISM
We form a team of specialists in finance, investment and IT. We have extensive experience and cooperation with the best financial institutions.
Executive
Executive team
We share passion and professionalism
dr Jakub Ossowski
CEO | HEAD OF FINANCE
Jakub is a PhD of physics, a graduate and former lecturer at the Jagiellonian University and the winner of many scientific awards. He approaches each client individually and with full commitment, never giving up even during the most difficult processes.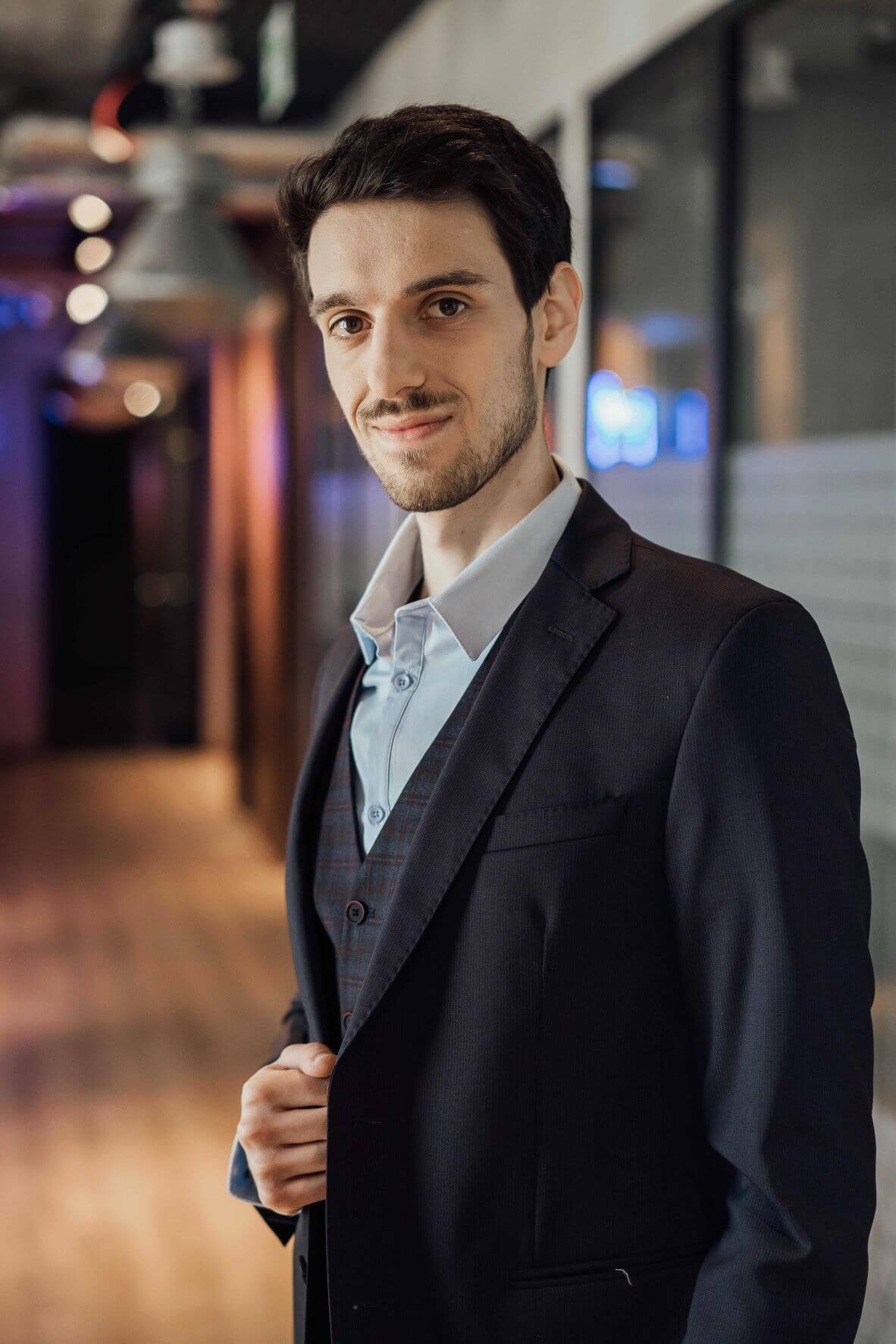 Miltiadis Saratzidis
DIRECTOR OF TECHNOLOGY
Experienced Machine Learning Engineer with a demonstrated history of working in the Computer Software industry. Working for several years as a deep learning and computer vision engineer. PhD experience focused in Computer Vision from the University of Bristol.
Specialist
Programmers
Programmers
Our technical minds
Our company headquarters in
Imperial Business Center

is a perfect place to work and meet with clients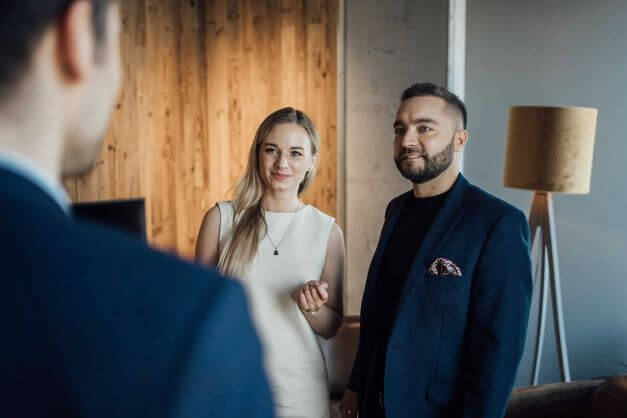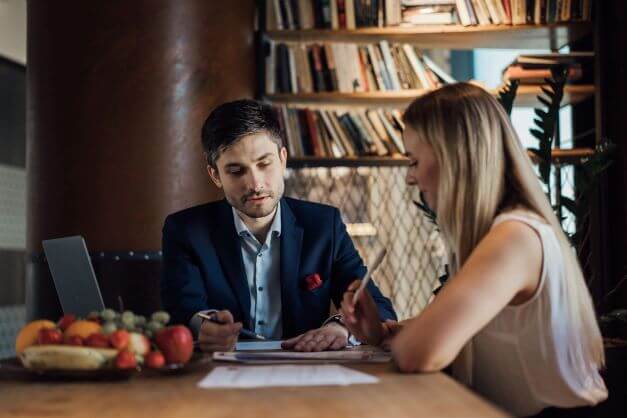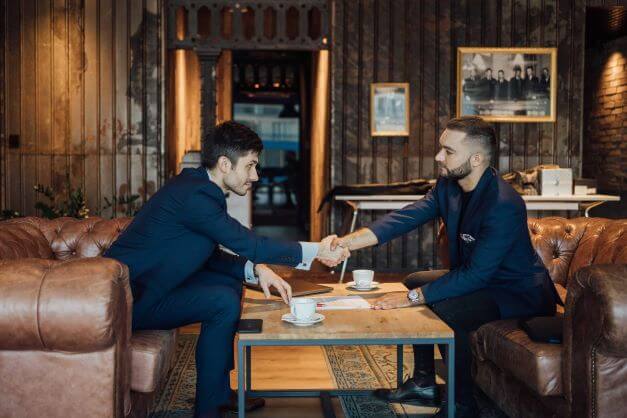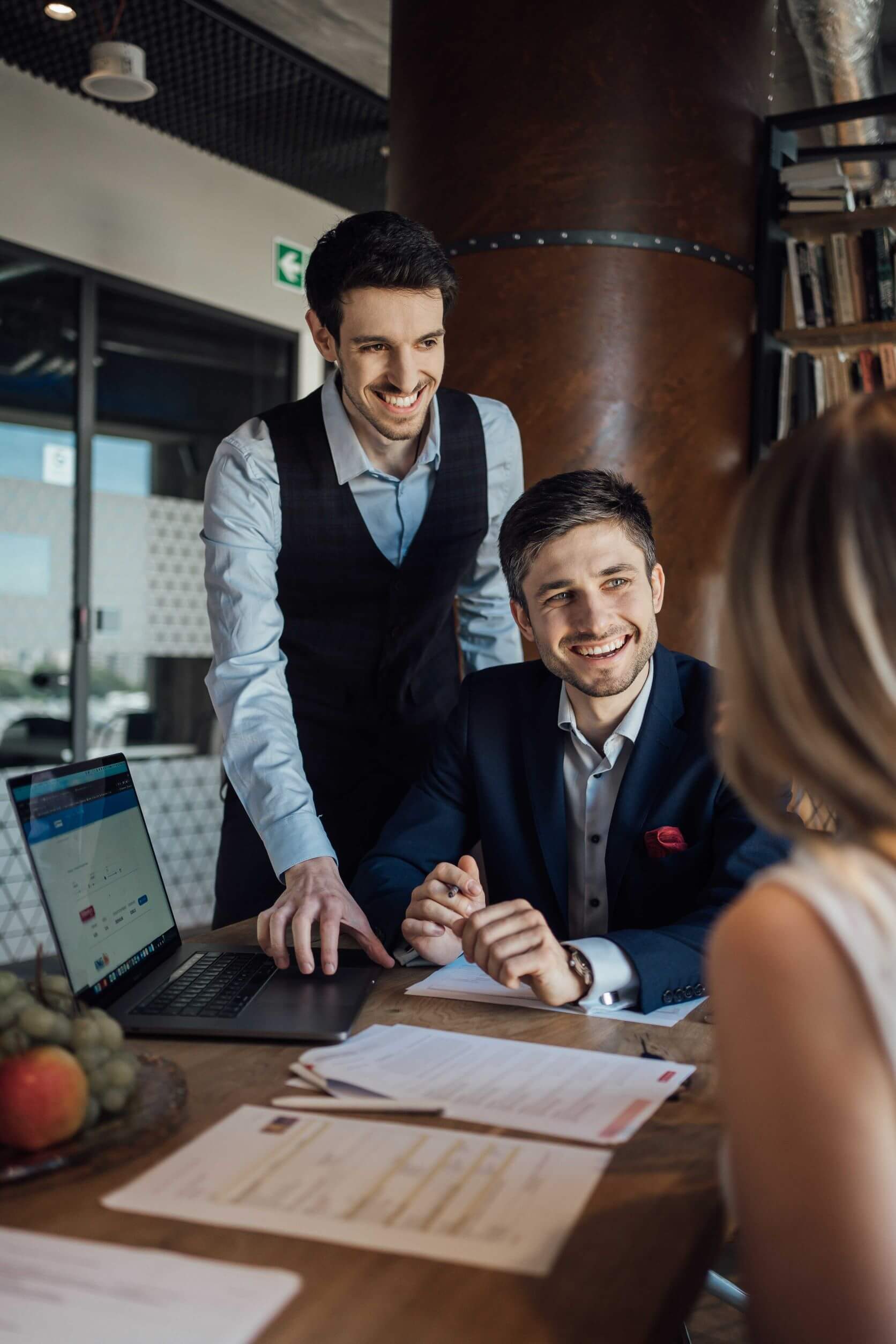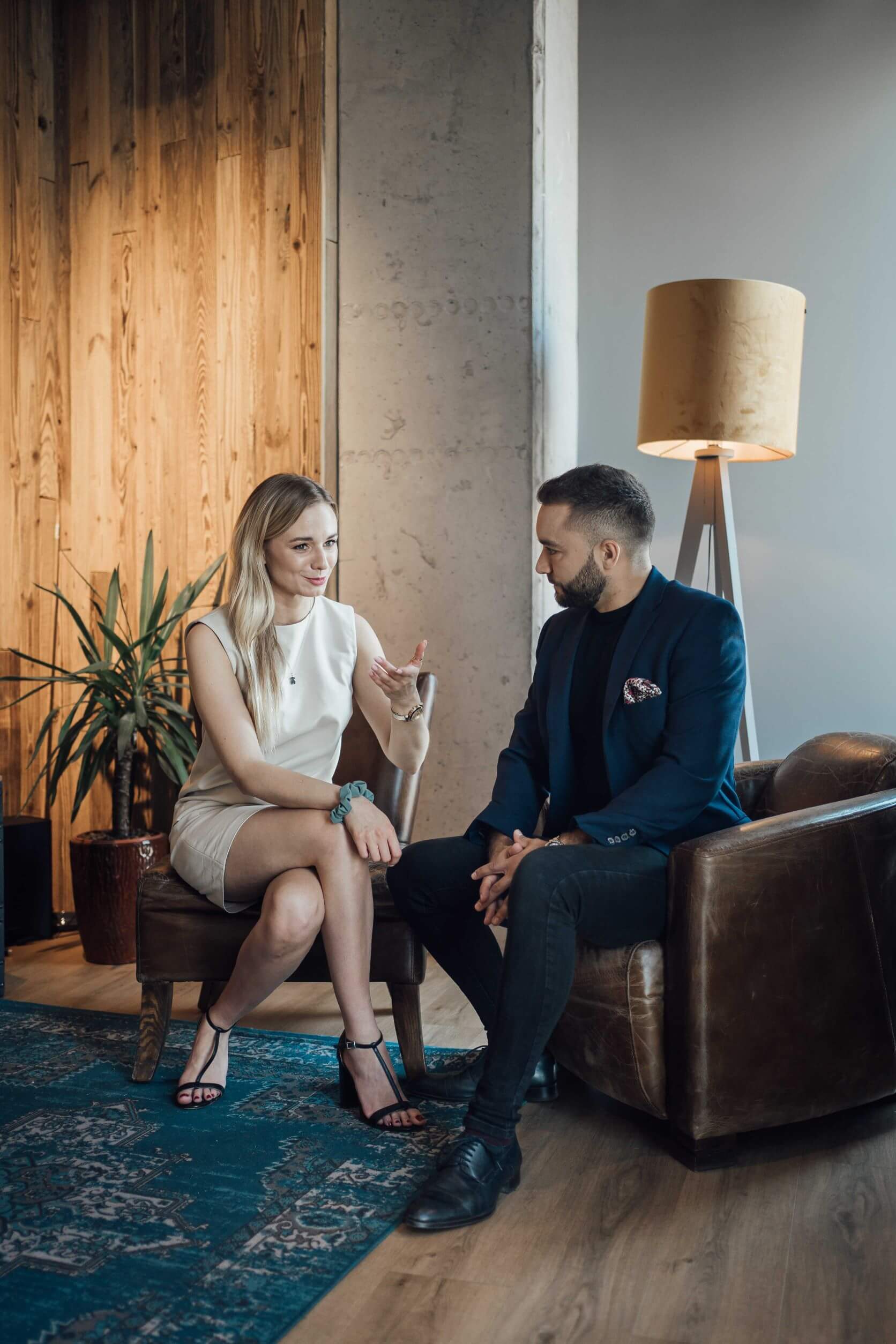 Do you want to
work

with us?

Contact us by email or phone and see if you can join our team.